Nipper AGV
Nipper Stretch Hood
Advice & service
Advice
Installation & Training
Support
Automation
Industry
Production Logistics
Mobile robots
About Nipper
en
English (EN)
Get in touch
Support portal
Nipper. Your
Smart Move.
We help you make your internal transport and packaging process future ready. With compact and flexible solutions to match every situation. Your move towards smart can be just that easy. Book a free online demo Or contact us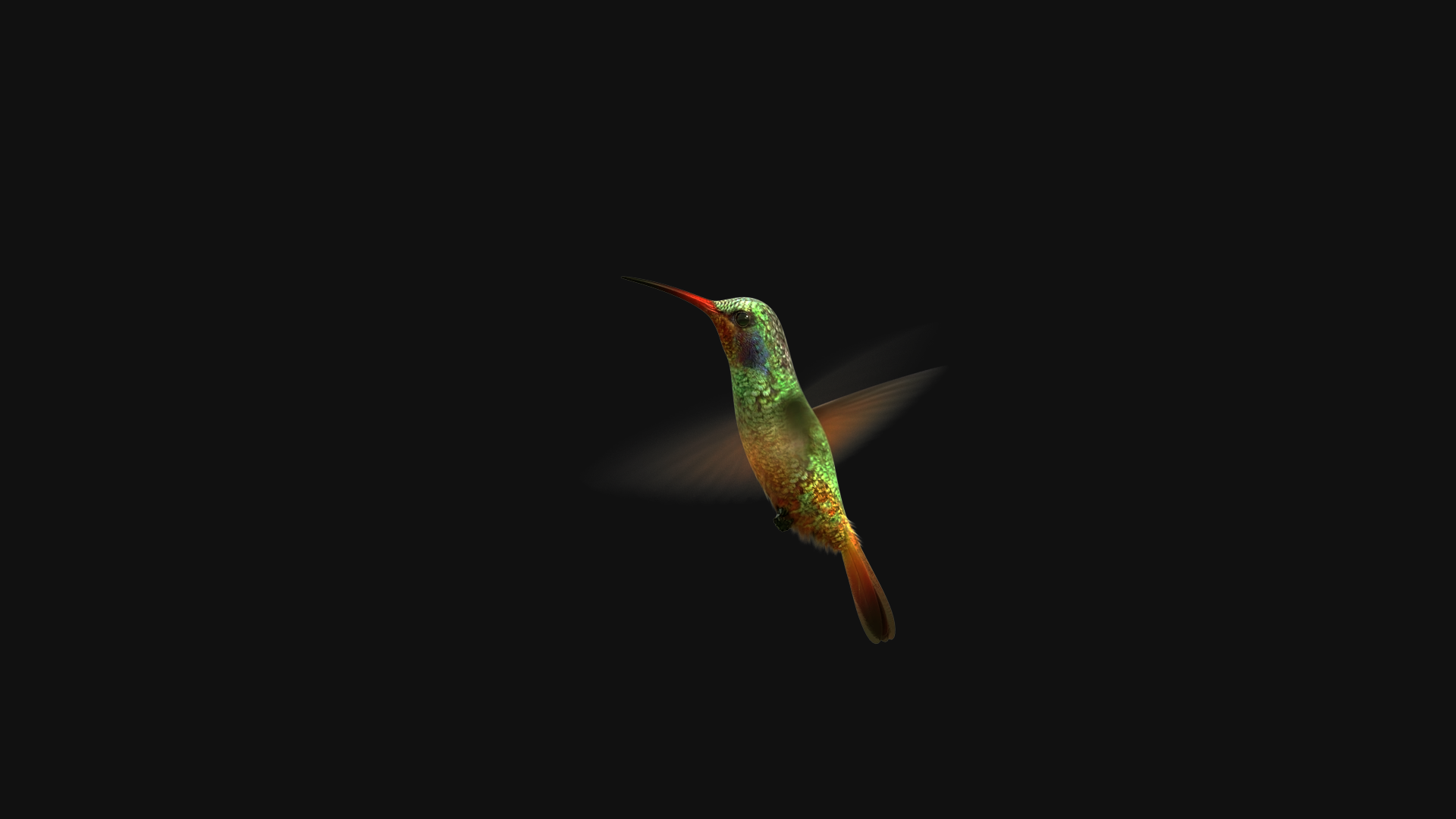 We invest in solid partnerships, and we take on your challenges as if they were our own. Together creating a safe, efficient and sustainable production environment. Nipper. Smart Move.
Our building blocks for a smart factory
Our advice is the first step towards success
Automation is more than operating a smart robot. It requires a different way of working. Being an advisory partner to our customers is at the heart of everything we do. Thanks to our years of experience and the more than two hundred successful implementations, we can give you excellent advice on the best automation solution for you.

Read More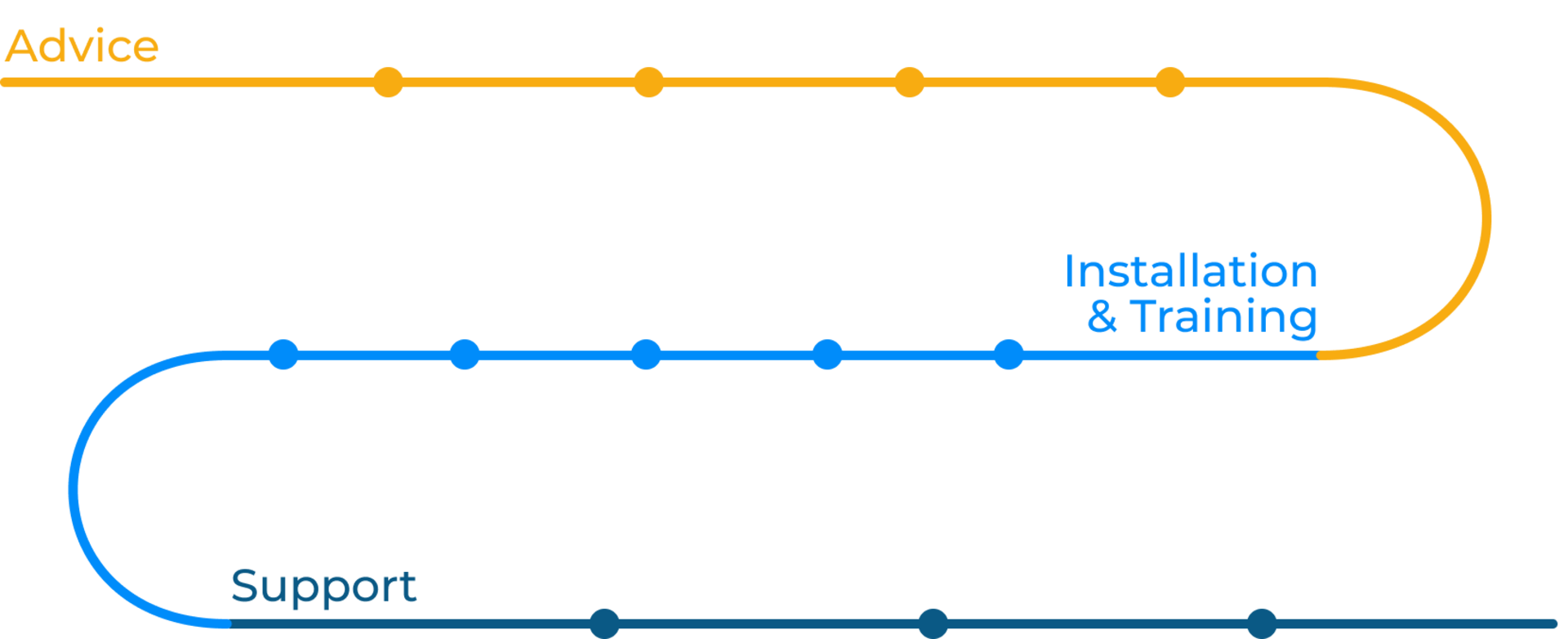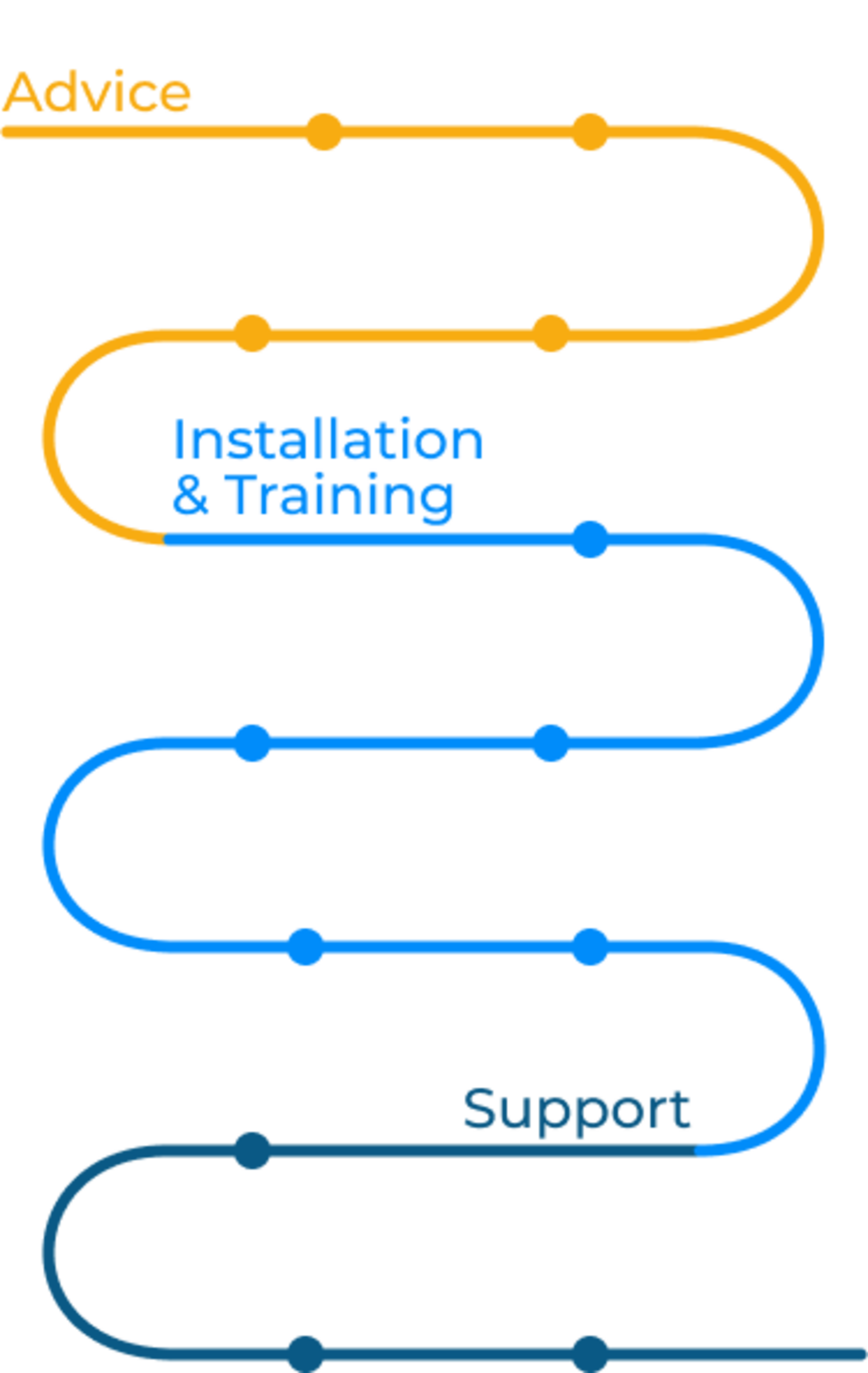 Easy to do business with
Advice
Nipper is your partner when it comes to automation of logistics processes in existing or new production environments. Thanks to our years of experience, we know better than anyone how to help your company move towards a smart factory. Do you want to know more about Nipper's role as an advisory partner? Then read on.
Read more
Installation & Training
We take proper installation and integration of our automation solutions very seriously. And make sure you receive proper training to be able to make optimal use of your automated production environment. By offering onsite training, for example. Learn more about the installation and training options we offer.

Read more
Support
To us service is a mindset, not merely a department. By continuously monitoring and optimizing the Nipper technology, we ensure maximum performance. And with the Support portal and our SLA, we can offer you quick support in case of an urgent question or a problem that needs solving. Check out our support page for more information.
Read more
Find out just how easy the move towards smart can be
From the Nipper Stretch Hood to the intelligent Nipper AGV, all Nipper's products have been designed as building blocks. They work seamlessly together with our roller conveyor, pallet elevator, turntable, and traverse systems. And can also easily be integrated into existing logistics processes and plants.
Ready to automate your business?
Want to know why automation is good for your business? Or in which industries we operate? We will answer all your questions!
Request a free factory scan or find more information about automation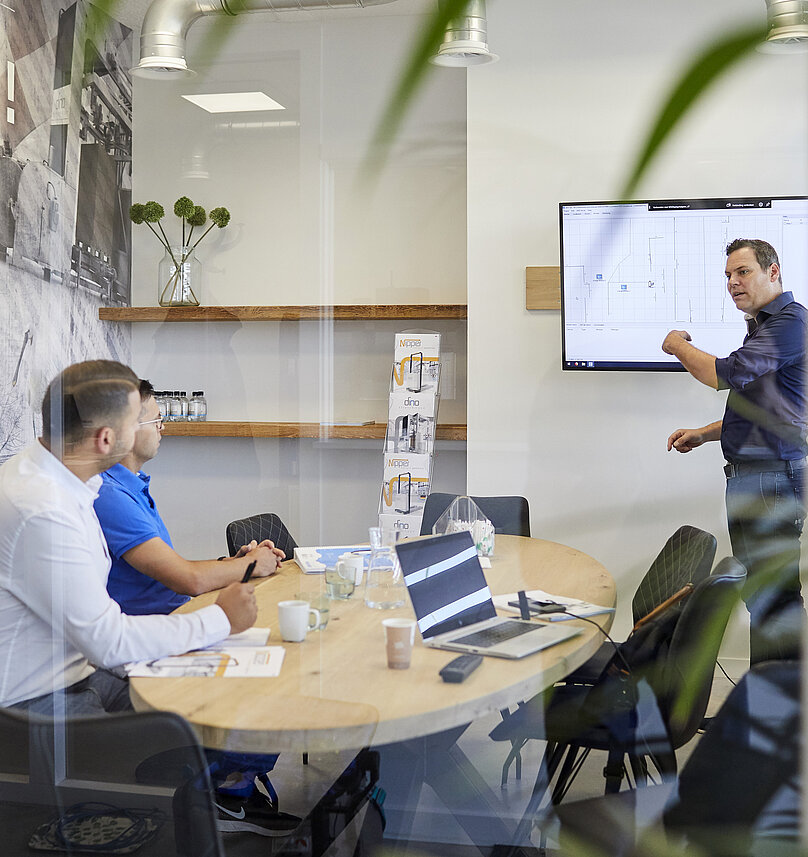 Nipper: together we determine your smart move
You know like no other what's to gain from a move towards an automated production environment. Therefore, the question to ask is not why, but how. And that is where Nipper comes in! Thanks to our years of experience in numerous companies, we can always offer you the best automation solution for your existing production environment. And to ensure that you and your team will continue to enjoy Nipper's automation solutions, you can always count on us offering you appropriate training, advice, and support. The move towards smart can be that easy.

About us
Our partners are