Nipper AGV
Nipper Stretch Hood
Advice & service
Advice
Installation & Training
Support
Automation
Industry
Production Logistics
Mobile robots
About Nipper
en
English (EN)
Get in touch
Support portal
NIPPER STRETCH HOOD
We have reinvented pallet packing with the Nipper Stretch Hood.
Use our compact, modular packaging machine to pack your pallets in a sustainable, fast, and qualitative way.

A sustainable solution

The Nipper Stretch Hood is the most energy-efficient stretch hood machine on the market. It consumes only 40 watts per pallet as the machine is fully motor driven. This is a unique feature! Thanks to its smart zero-gas design without hydraulic or pneumatic system, the Stretch Hood is more economical in use than any other pallet wrapping machine. Moreover, the Stretch Hood can also process 100% recyclable and sustainable packaging film with high percentages of recycled material. And thanks to the adjustable vertical tension (up to 15%), film-consumption is limited. Which is good for your wallet and the environment.

Read more
High capacity and constant quality

The Nipper Stretch Hood can simultaneously carry out multiple processes. As a result, the machine can process up to 100 pallets per hour! It only makes motorized movements, ensuring high reliability and low maintenance costs.

With this fully automated packing process, the costs are fixed, and the packaged pallets are of equal quality. And fully water and dust proof.

Read more
Modular and compact design

The Nipper Stretch Hood can be assembled in a modular way based on your project specifications. The machine can process different pallet sizes and films, and offers various options for transport of containers. Thanks to our modular approach, the Nipper Stretch Hood is an interesting machine to work with. Its compact design makes it perfectly suited for many different locations, even when floor space is limited.

Read more
Developed based on years of experience

Nipper knows the challenges faced by internal logistics. Therefore, our solutions are perfectly tailored to your production process. For example, we can use the Nipper AGV or any of our other building blocks to transport the pallets to and from the stretch hood machine. Furthermore, we offer various packing methods, such as a closed or open top, string film for extra pallet stability or an extra band of film to cover the load. Moreover, the Stretch Hood is also easy and safe to use.

Read more
How does stretch wrapping with the Nipper Stretch Hood work?
Load measurement
When a pallet is brought in, the Nipper Stretch Hood measures the dimensions of the pallet and the load height. An ultrasonic sensor emits a signal and measures the time between sending the signal and receiving the reflected signal. Based on this time measurement, the machine determines the distance, which is used to calculate the load height. The machine uses the measurements calculated to generate a customized stretch hood.
The Nipper Stretch Hood is available in three different heights, allowing for packaging of pallet loads up to 1,800, 2,500 or 3,000 millimeters.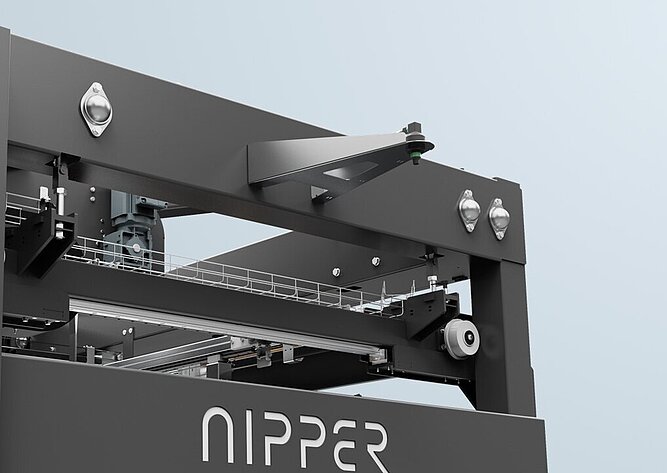 Foil Flexibility
The film is supplied via a roll in the film unit. The Nipper Stretch Hood can be equipped with two film units, making it possible to use films of various thicknesses and various degrees of transparency without having to change the roll. The stretch hood is then transported to the opener via a belt system. The film transport module can process films of various thicknesses and sizes without any problems.
Resulting in a tightly and neatly packaged pallet using sustainable films. Moreover, it is also possible to print a logo on the stretch hood, turning the packaged pallets into the perfect business card for your company.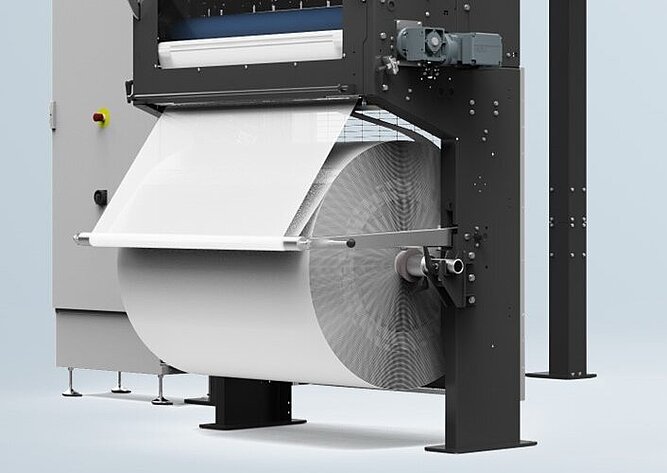 Pallet stability
The opener opens the stretch hood, after which the tension arms take the film from the conveyor belt and fold it over the tension spoons. The tension arms move within the stretch unit's framework, which pulls the stretch hood over the load and the pallet. During this process, the film is pulled in both horizontal and vertical direction, ensuring extra stability while limiting the use of film. Moreover, the pallet load is now fully water and dust proof and is neatly packaged.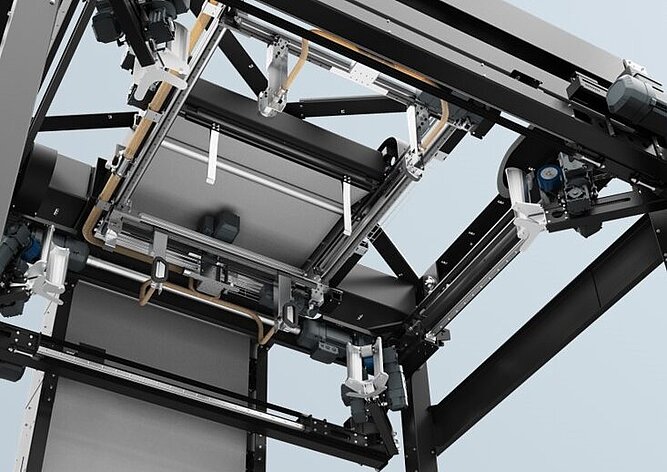 Human Machine Interface
The Nipper Stretch Hood's human machine interface (HMI) has a graphical interface projected on a large, full-color touchscreen. Allowing for intuitive operation of the Stretch Hood without having to depend on the operator's native language.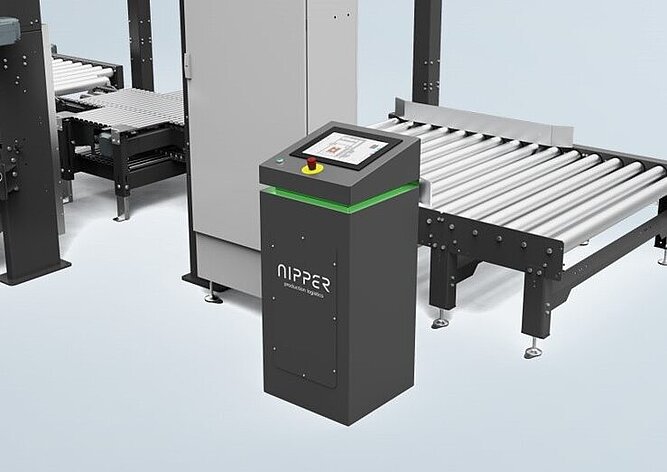 Building blocks
The Nipper Stretch Hood is part of a set of building blocks you can use to automate your production logistics. All building blocks work seamlessly and automatically together. The Nipper AGV, for example, is a powerful addition to your machinery as it automatically transports pallets to and from the Stretch Hood. We will gladly advice you on the most efficient solution for your production environment.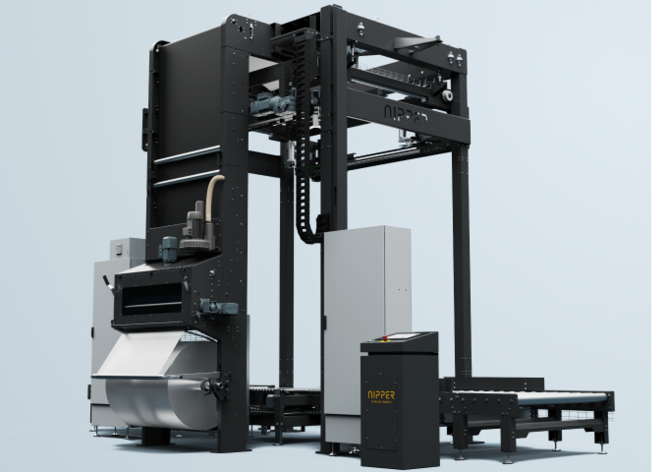 The most sustainable packaging
Industries
The Nipper Stretch Hood offers a sustainable, high-quality solution for pallet packaging and allows for far-reaching automation in dynamic production environments. Whether for electronics suppliers or the pharmaceutical industry, our solutions are perfectly suited for almost any company that produces in large quantities.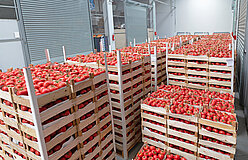 FMCG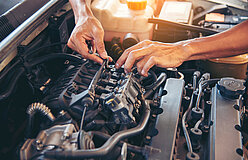 Automotive (suppliers)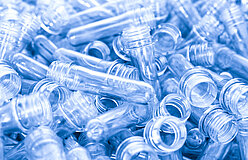 Plastics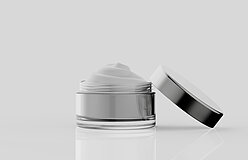 Health & personal care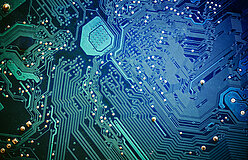 Electronics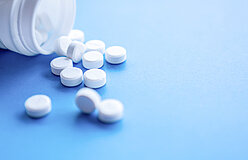 Pharmaceutics
Learn more about the industries we operate in
Want to know how the Nipper Stretch Hood works? Test it with your own pallets.
Nipper offers you the opportunity to test the Nipper Stretch Hood, using your own pallets and load. Experience the Stretch Hood's ease of use at our factory in Eersel, the Netherlands.

Save on raw materials

You significantly save on raw materials, thanks to Nipper Stretch Hood's low film and zero-gas consumption.

Cost certainty

By automating your production environment, the costs per pallet are fixed. Thanks to our service packages, we are bringing certainty to maintenance costs.

Compact machine

The Nipper Stretch Hood is a compact machine, ideally suited for areas where building height is limited. And thanks to its high capacity, it can replace several wrapping stations, reducing the floor space needed to accommodate the wrapping process.

Partner in automation

Nipper is easy to do business with; together, we make the step towards smart an easy one to make. For new and existing plants.

Advice

We gladly help you optimize and automate your packaging process and select the right film for your product.

Pallet stability

Minimize costly damage during transport of your pallets and load. By applying horizontal and vertical pressure, the Nipper Stretch Hood packages pallets in a stable way.
More time to focus on the job
Dream team
Nipper has everything you need to make your internal transport and packaging process fully smart. With our unique building blocks technology, we can create an efficient automation solution for any production environment.
In addition to the Nipper Stretch Hood, we also offer a smart solution for transport of packaged pallets: The Nipper AGV

When combining the Nipper AGV and Nipper Stretch Hood, you can flexibly organize your production environment without needing a conveyor system or roller conveyor. They make a real Dream Team, because the AGV and Stretch Hood connect and communicate seamlessly with one another.
Use our building blocks to create a smarter working environment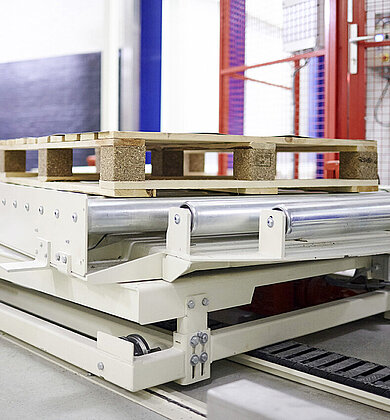 Nipper turntable roller conveyor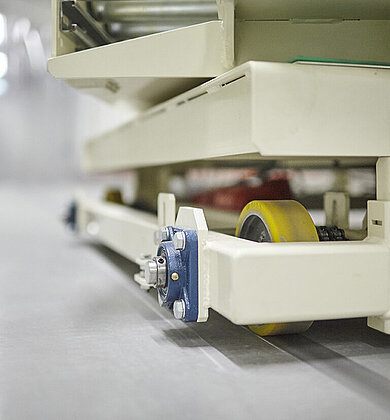 Nipper trolley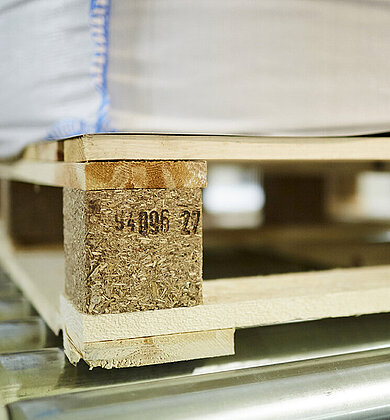 Nipper roller conveyor
We have more products!

Want to know more about which other products we offer and how they can help you? Together we will find the most suitable solution.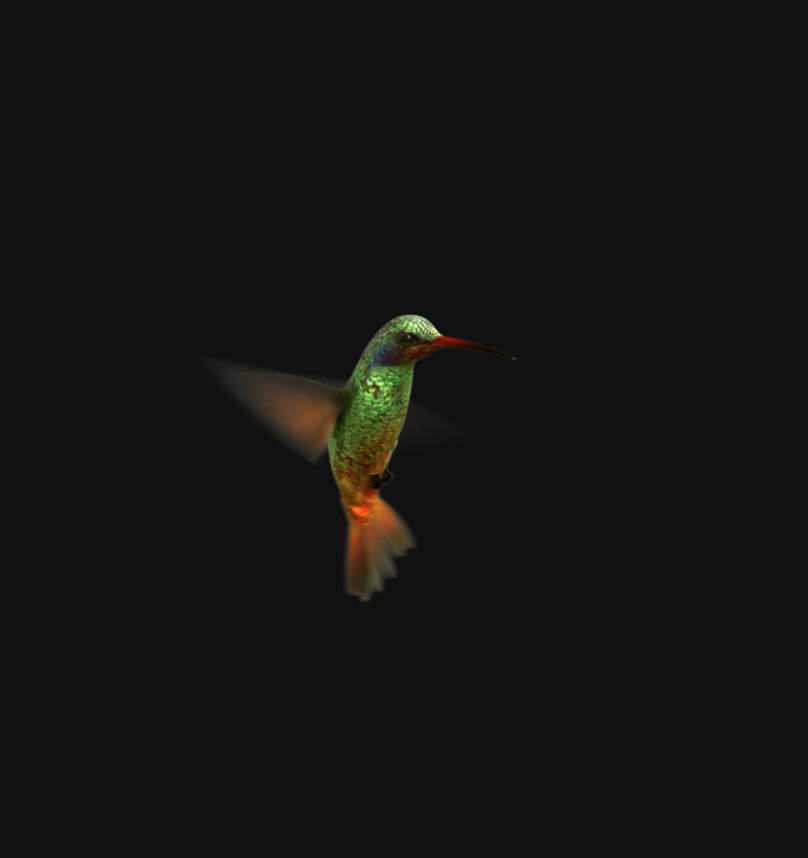 "With the Nipper Stretch Hooder our packaging cost per pallet dramatically decreased and the quality of the hood is improved" Cebo Holland
"Stretch Hooding is the most sustainable way of packaging, compared to wrapping or shrinking" Plasthill
More than just a packaging machine
Advice
Nipper is your partner when it comes to automation of production logistics in existing or new production environments. Thanks to our years of experience, we know better than anyone how to help your company move towards a smart factory. Learn more about Nipper's role as an advisory partner.

Continue reading
Installation & training
We take proper installation and integration of the Nipper AGV very seriously. And training is part of that installation and integration process, ensuring that you can flexibly and independently operate the AGV without having to rely on our expertise. That is why we offer various courses at different levels. Learn more about the installation and training options we offer.
Continue reading
Support
Need help or a replacement part? We will always offer you quick support via our Support Portal and as part of our SLAs. Check out our support page for more information.




Continue reading