Nipper AGV
Nipper Stretch Hood
Advice & service
Advice
Installation & Training
Support
Automation
Industry
Production Logistics
Mobile robots
About Nipper
en
English (EN)
Get in touch
Support portal
Pleased to meet you, we are Nipper production logistics
F3-Design, Nipper AGV and Dino Stretch Hood join their forces in one technological organization: Nipper production logistics. We shape the future of your internal transport and packaging process. In addition to innovation, determination, and a shift in approach, this requires close cooperation. We invest in solid partnerships whereby we approach your challenges as if they were our own. Jointly becoming smarter, more autonomous, and more flexible. That is our ultimate goal. Nipper. Smart move.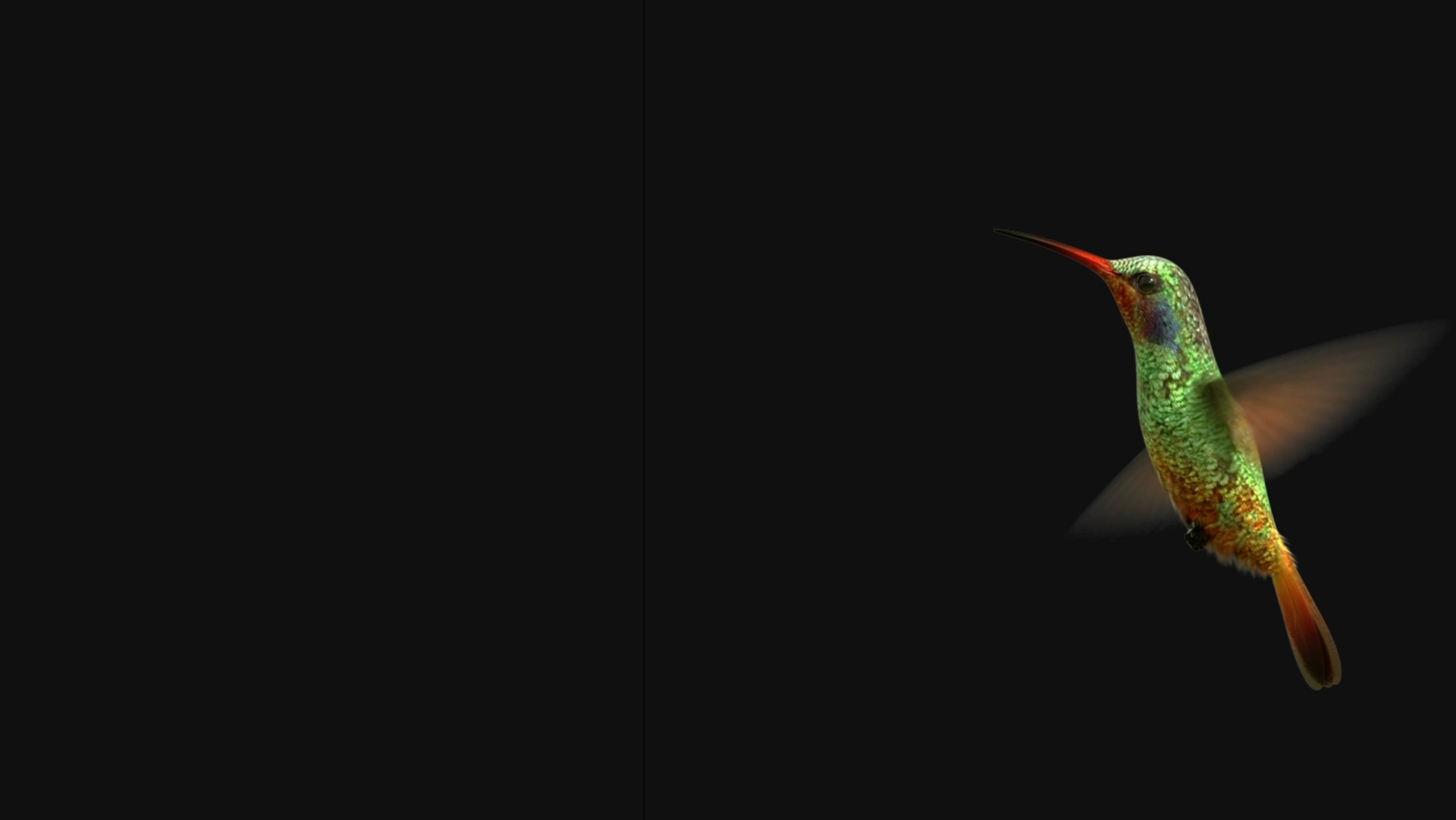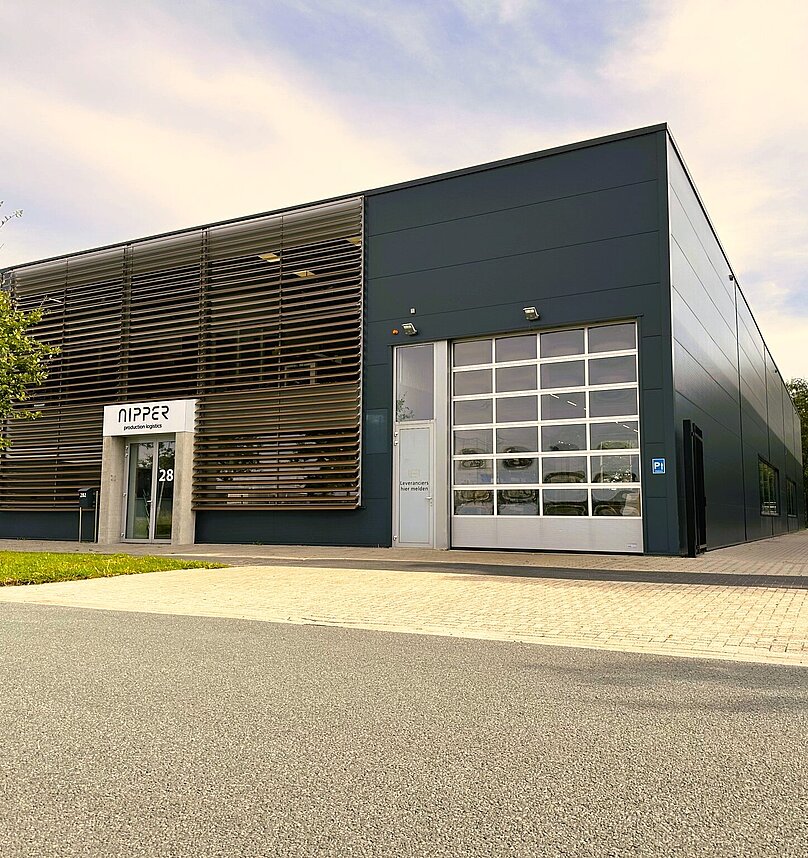 Choose Nipper
Faster, greener, and better process control. An increasing gross margin, decreasing failure costs and a strong improvement in Overall Equipment Effectiveness. You know better than anyone what is to gain from a transition towards a Smart Factory. Therefore, the question to be asked is no longer why, but how. Especially when it comes to internal transport and packaging there is no simple answer. Every location is different; the available space is often too limited or the new and the existing technology are not working together properly. This is having an inhibiting effect on crucial automation, and the results of your factory. But not if it's up to Nipper.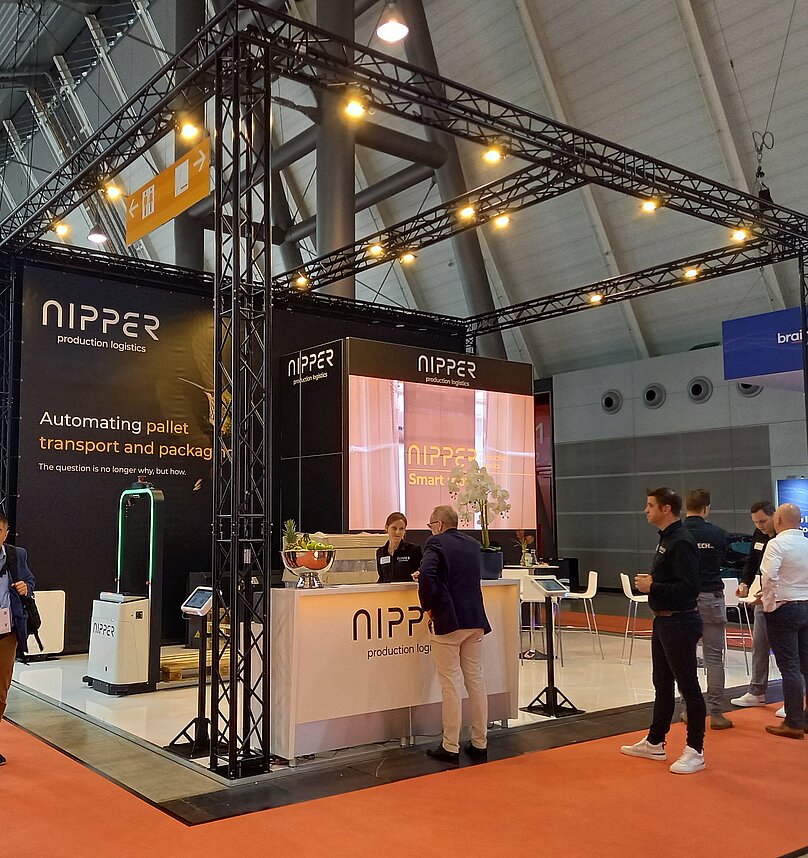 Making the impossible possible
Our technology is not only flexible and compact, but also very compatible. From the Nipper Stretch Hood to the Nipper AGV, all our products are designed as building blocks; they work seamlessly together and – what's more important – they are easily scalable to match any existing situation. Including the situation at your site. An approach with a proven track-record. Nipper makes the impossible possible. Jointly, we are guaranteed to find the smartest solution.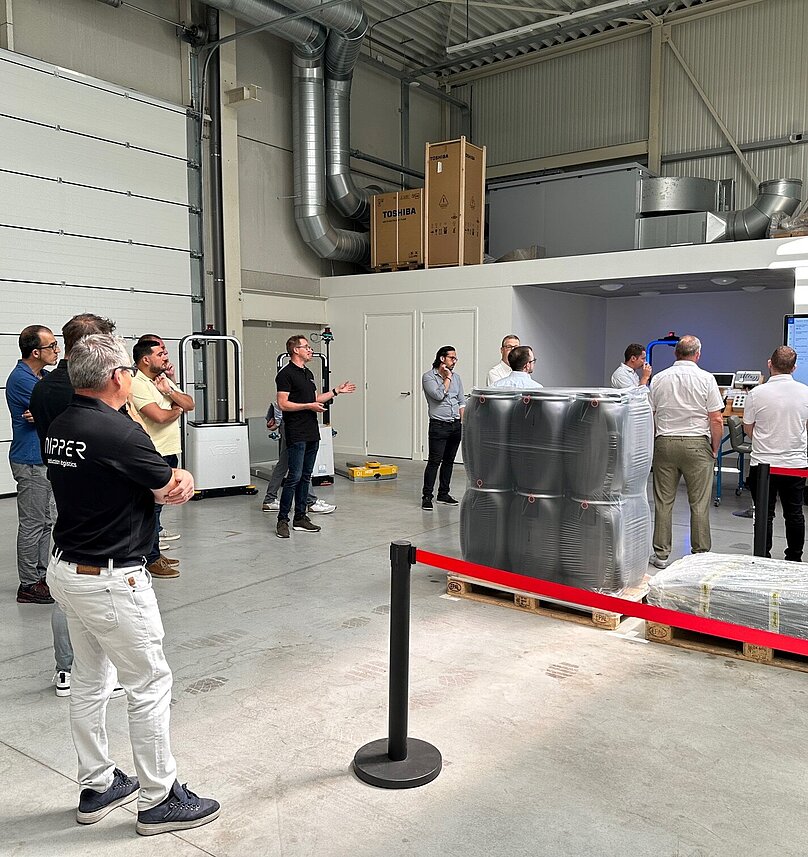 Easy to do business with
You will find that service at Nipper is a mindset, not merely a department. Even after everything has been seamlessly implemented, we will continue to offer you support. By constantly monitoring and optimizing the Nipper technology, we ensure that it always offers maximum performance. And to make sure that you and your people will continue to embrace Nipper, you can always rely on us for training, advice, and support. Your move towards smart can be that simple.
Benefit 1

Our compact building blocks can be integrated into any existing production environment, including yours.
Benefit 2

Nipper makes sure your internal transport and packaging process is ready for industry 4.0, as this is crucial for your success.
Benefit 3

There is no risk involved, as we always offer an appropriate test. Free of charge and without any obligation.